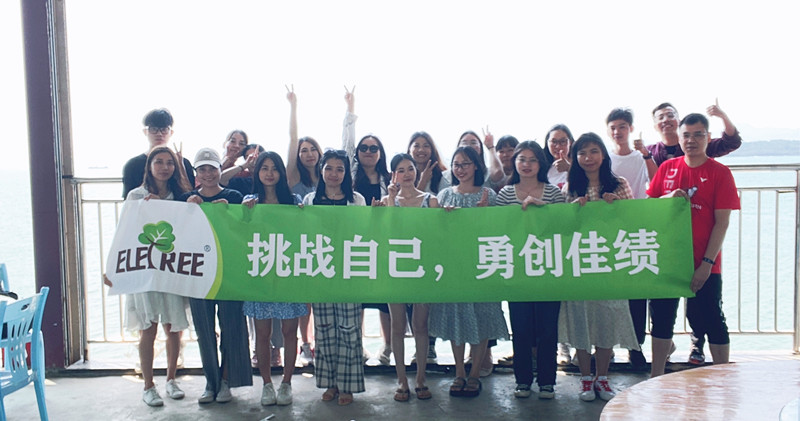 SEEKING FOR SALES AGENT/PARTNER DISTRIBUTORS!! JOIN US!!

Established in 2003, with our own ISO9001 certified factory in mainland China and sales office in Foshan.

Eletree Group is a global technology leader dedicated to consumer and business-grade memory storage manufacturing.
Our portfolio includes a broad assortment of memory products including USB Flash Drives, Memory Cards, SD Card and USB/Card reader.

Have a plant of 2,000 square meters with two overseas sales office which located in Guangzhou, in 2014 Eletree expanded the factory by 2,000 square meters, now total plant is 4,000 square meters, leading to an significant rise on production volume, Eletreee has a total employee of 250 people so far, including 17 experienced overseas sales representatives, 20 management experts and rest factory assemble line workers. The service we offer includes free design and mock-ups (using our own in-house design team), print and supply of micro sd, custom logo design and fabrication, sd data loading, sd card packaging.
Memory Card Service:
1.Memory card dual backup
2.Memory card encryption
3.Memory card/device indicate reading
4.Long-distance time shutdown or start device
5.Data copy(including music, audio files, system files)
6.CID Service
With full confidence, Eletree are dedicated to be part of your tailored business and promotion campaigns, you will never regret your choices.
Message
If you have any suggestions or question for us.Please contact us.